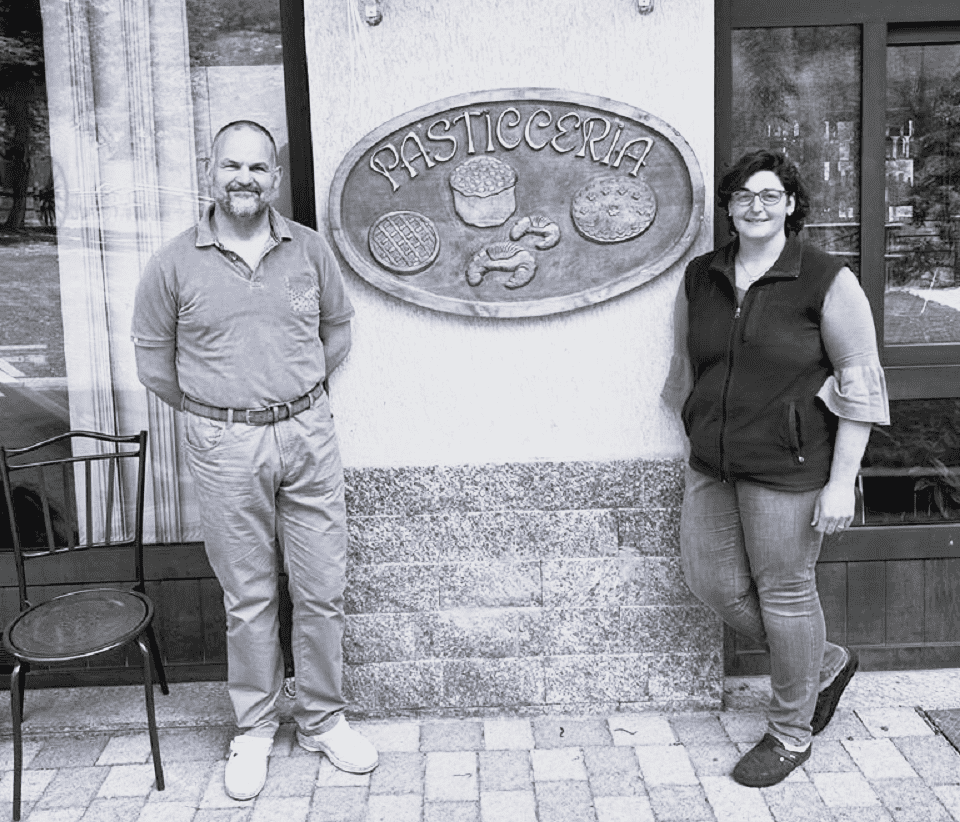 PASTICCERIA CREMERIA BRUNO
Via Dietro i Bari 2 C, fr. Bersezio, Argentera
The pastry Bruno was born on May 31, 1981 from the passion of Anna. In 2003 his son Alessandro, following in his mother's footsteps, continued the family business focusing on the quality of raw materials skilfully processed according to tradition.
These are the "secret ingredients" of their cakes that are baked every morning to offer you a sweet break during the day. The most popular products are certainly the very soft leavened including croissants, doves and panettone, almond honey excellent for sports or sweets that are created by hand with natural essences.
All preparations, made strictly without the use of preservatives, provide long hours of leavening. Even their toast bread is homemade to ensure a delicacy that you can only enjoy here!
In short, at Pasticceria Cremeria Bruno you need to make a stop to enjoy a sweet breakfast or a rich snack.